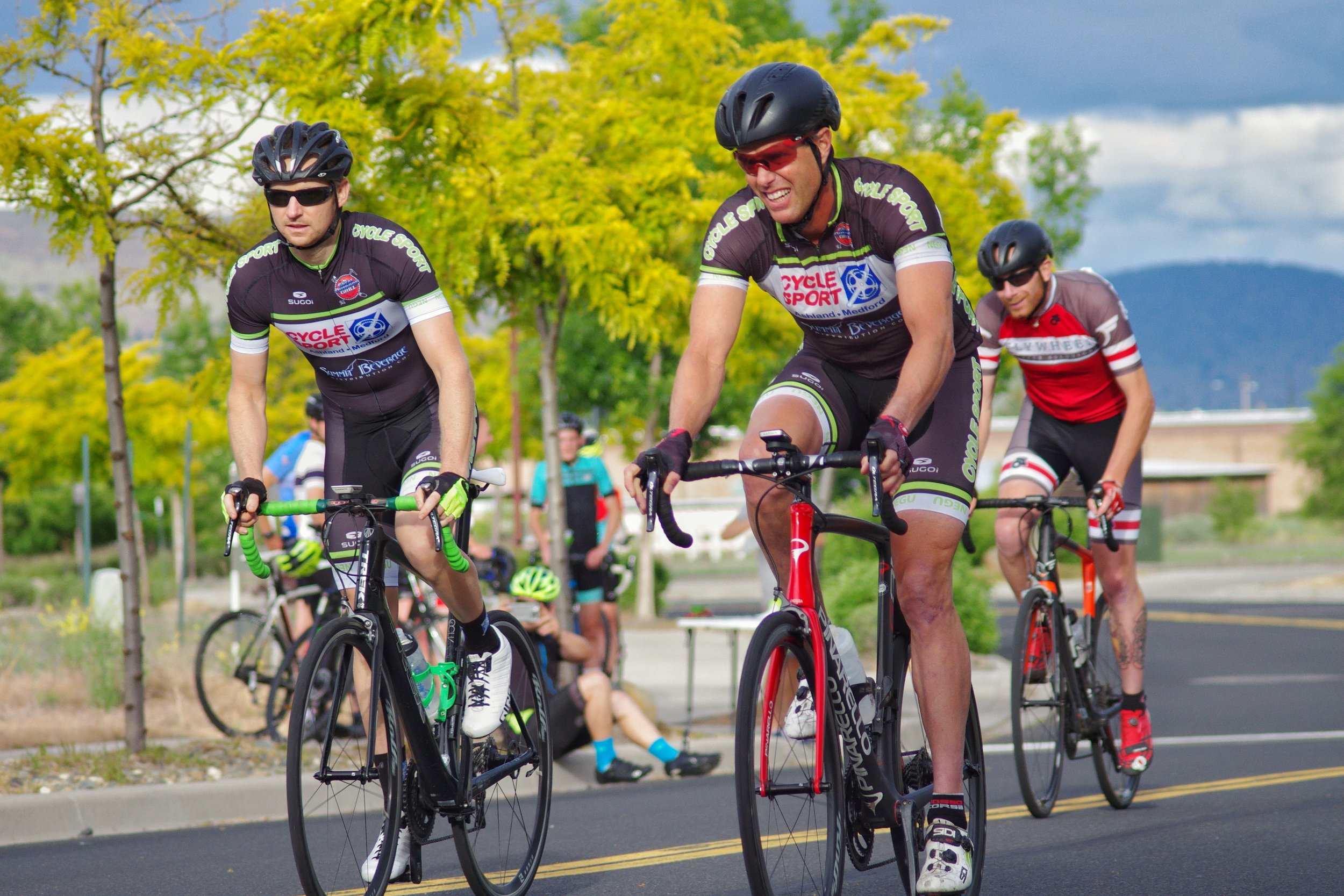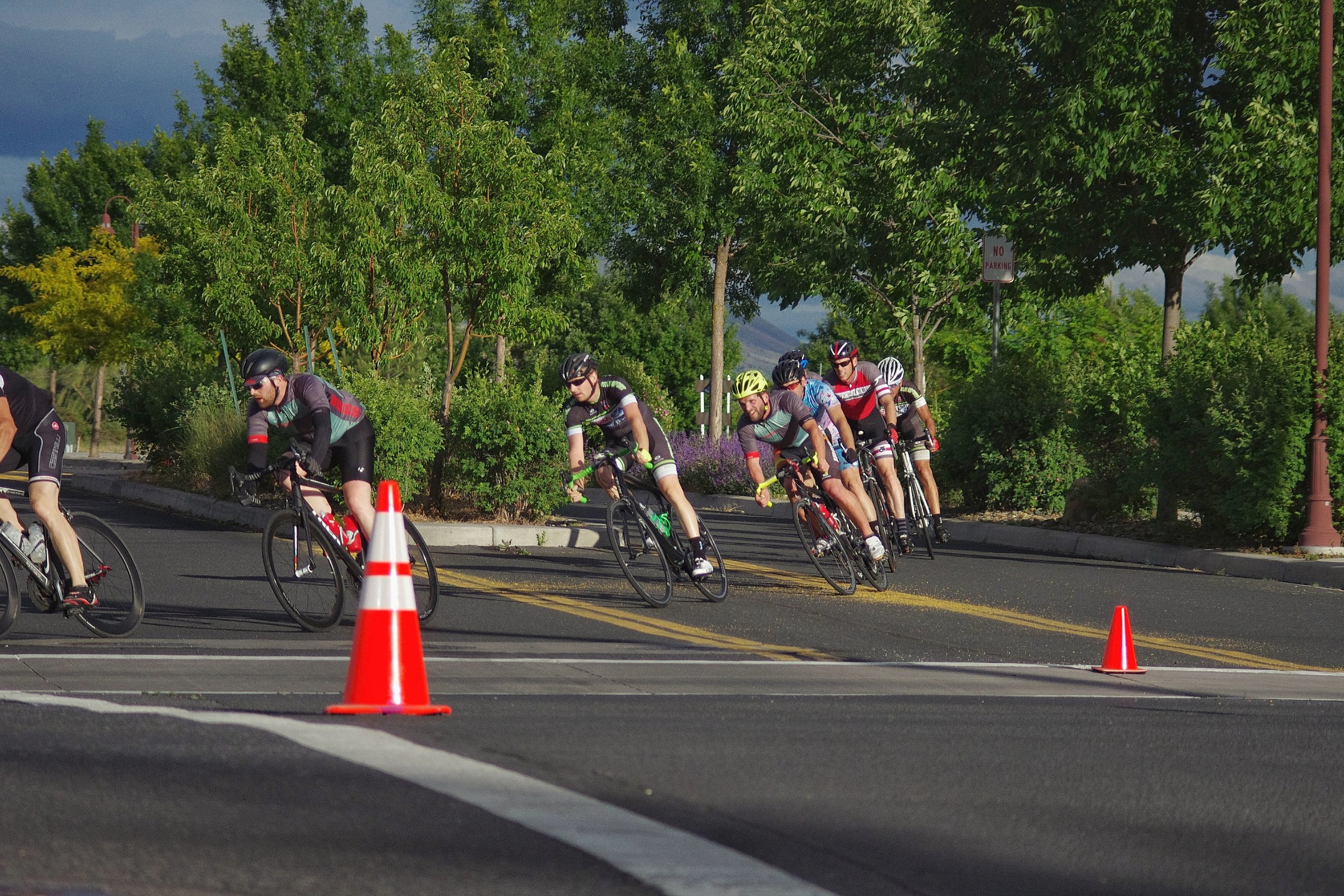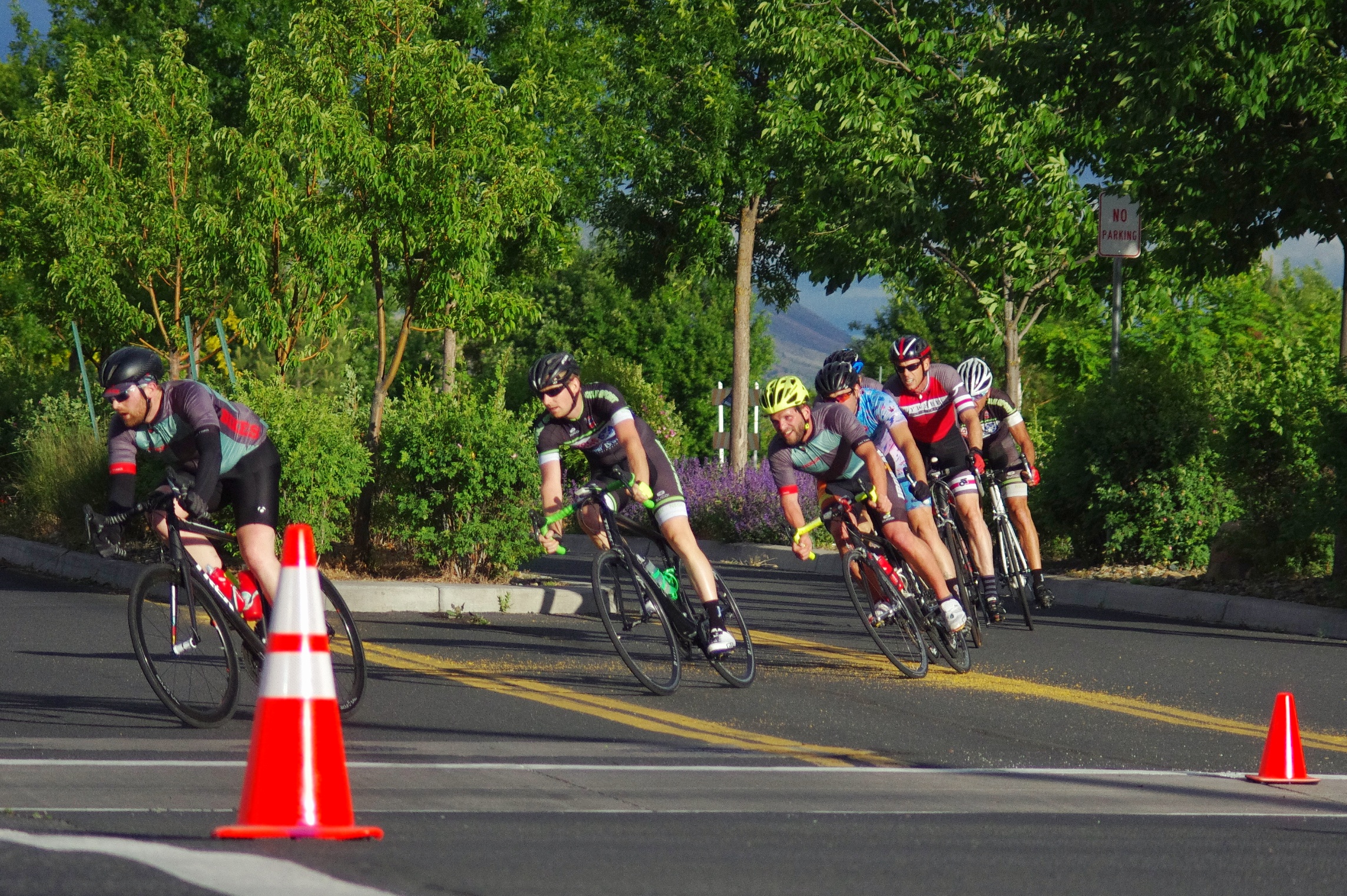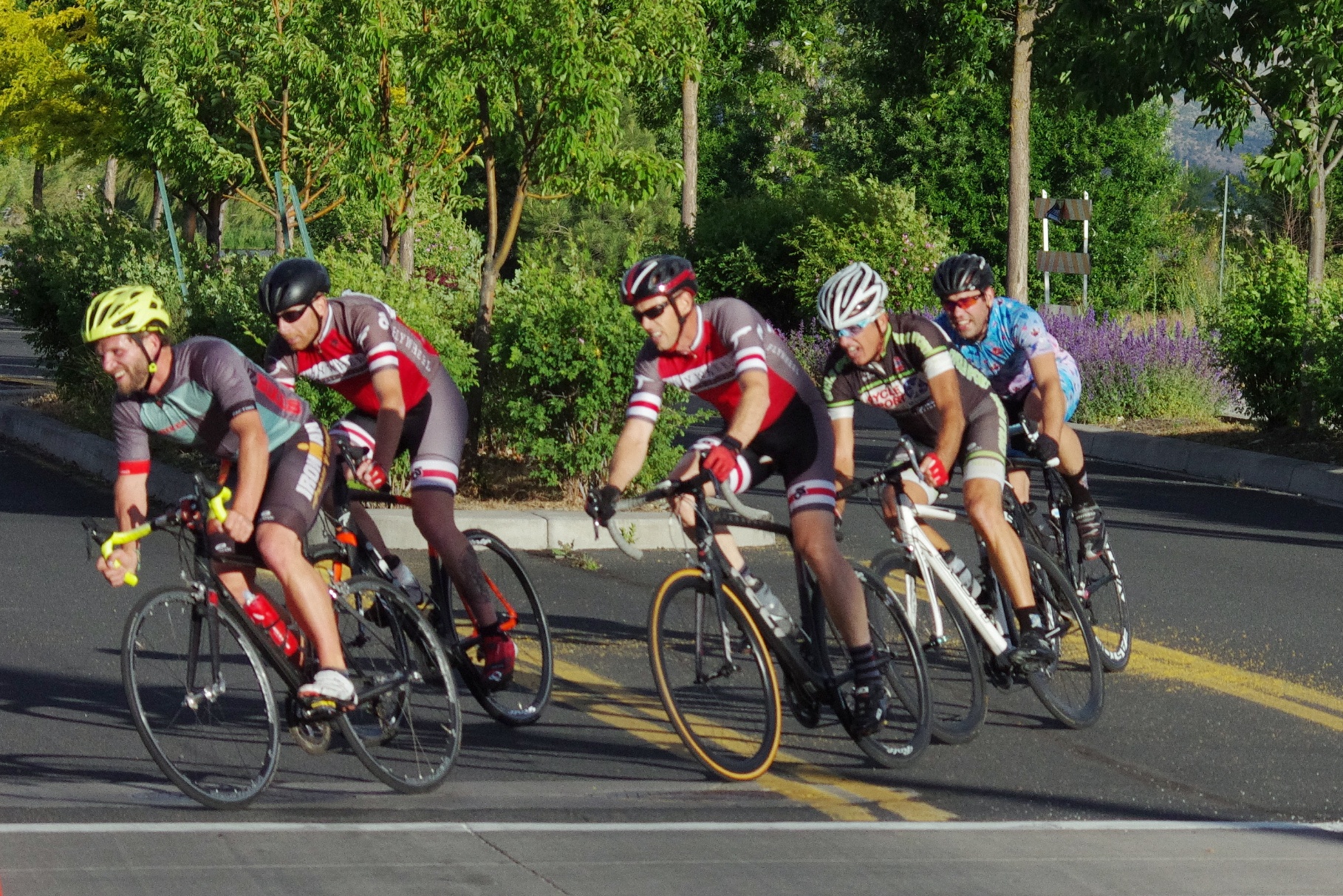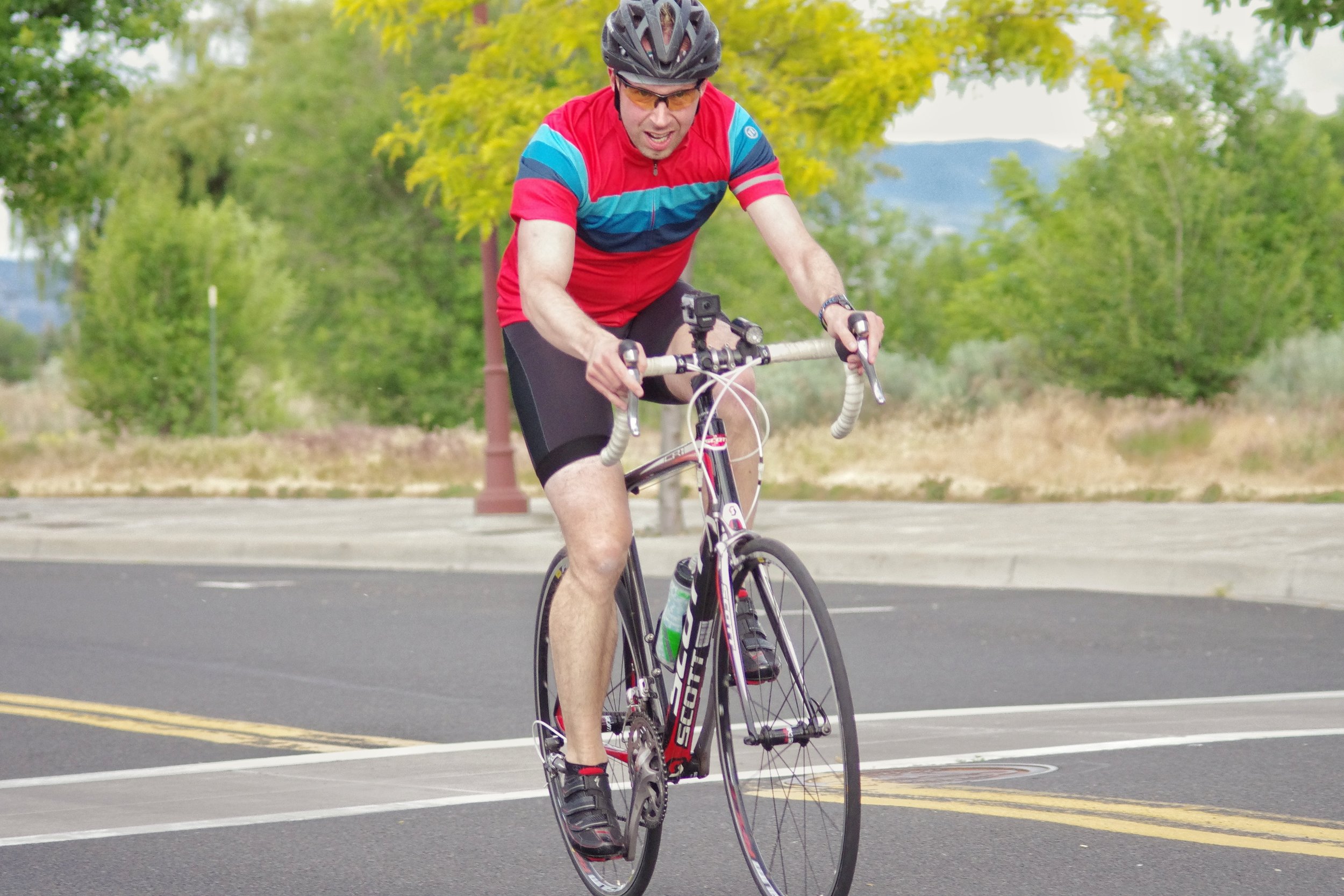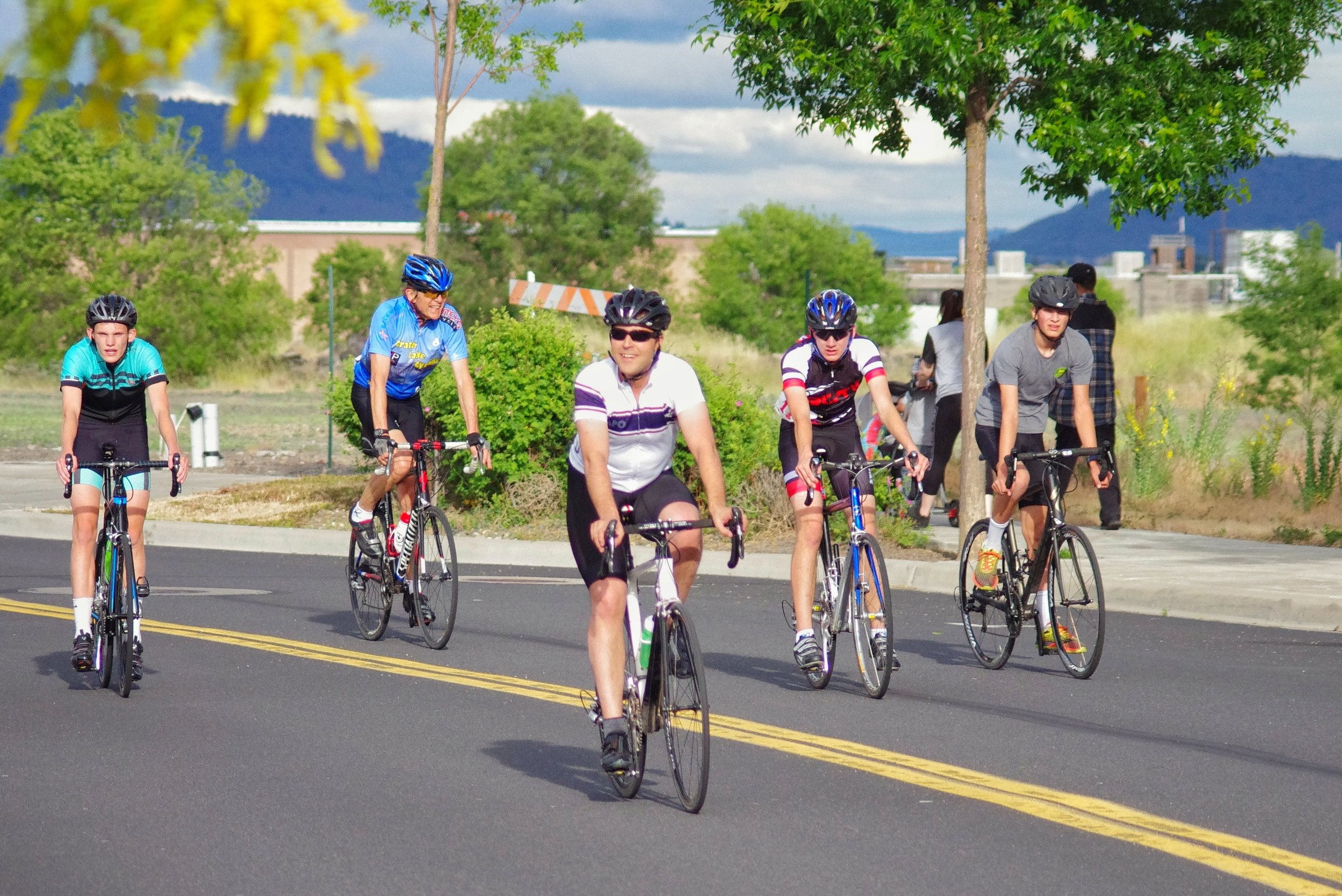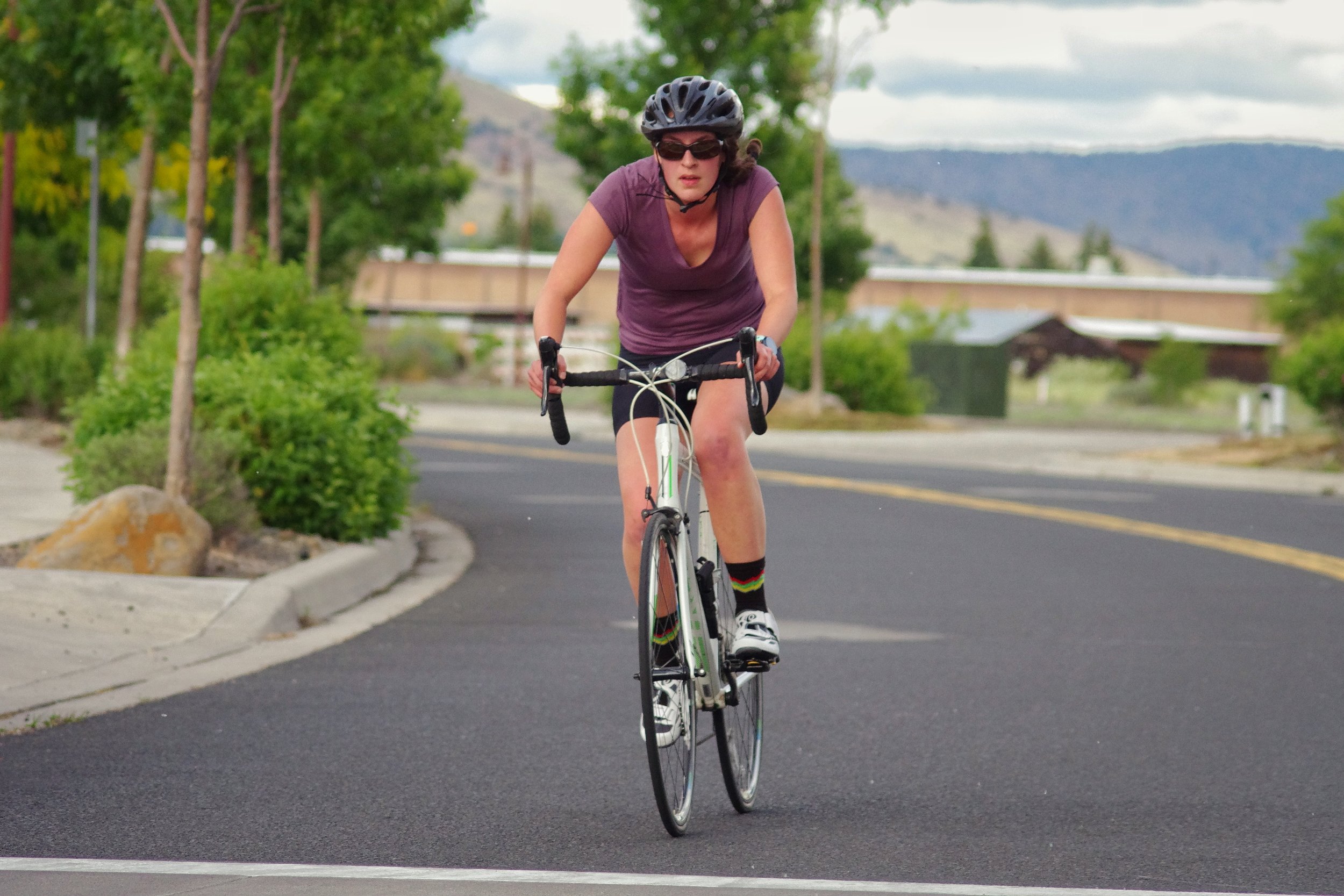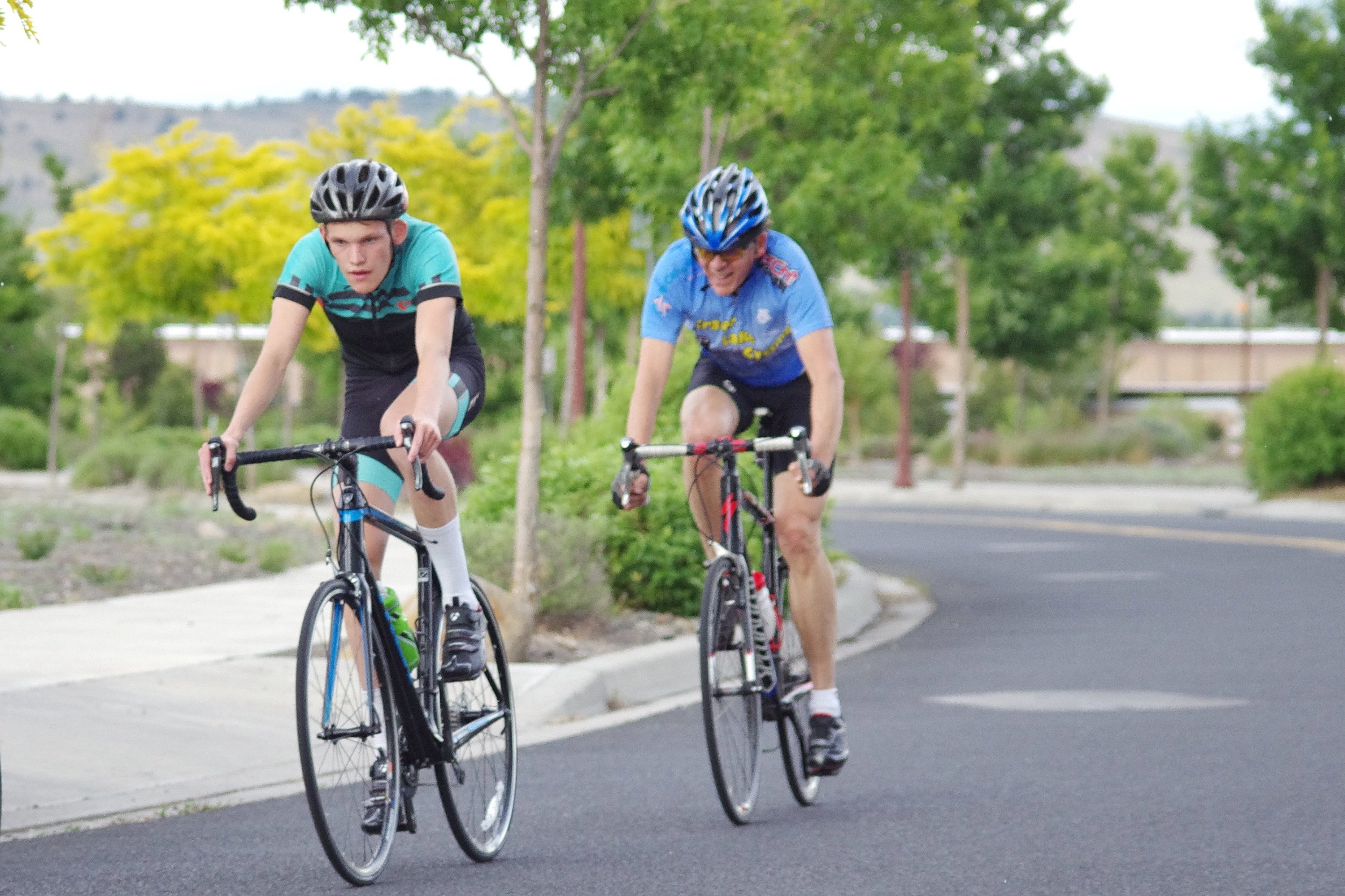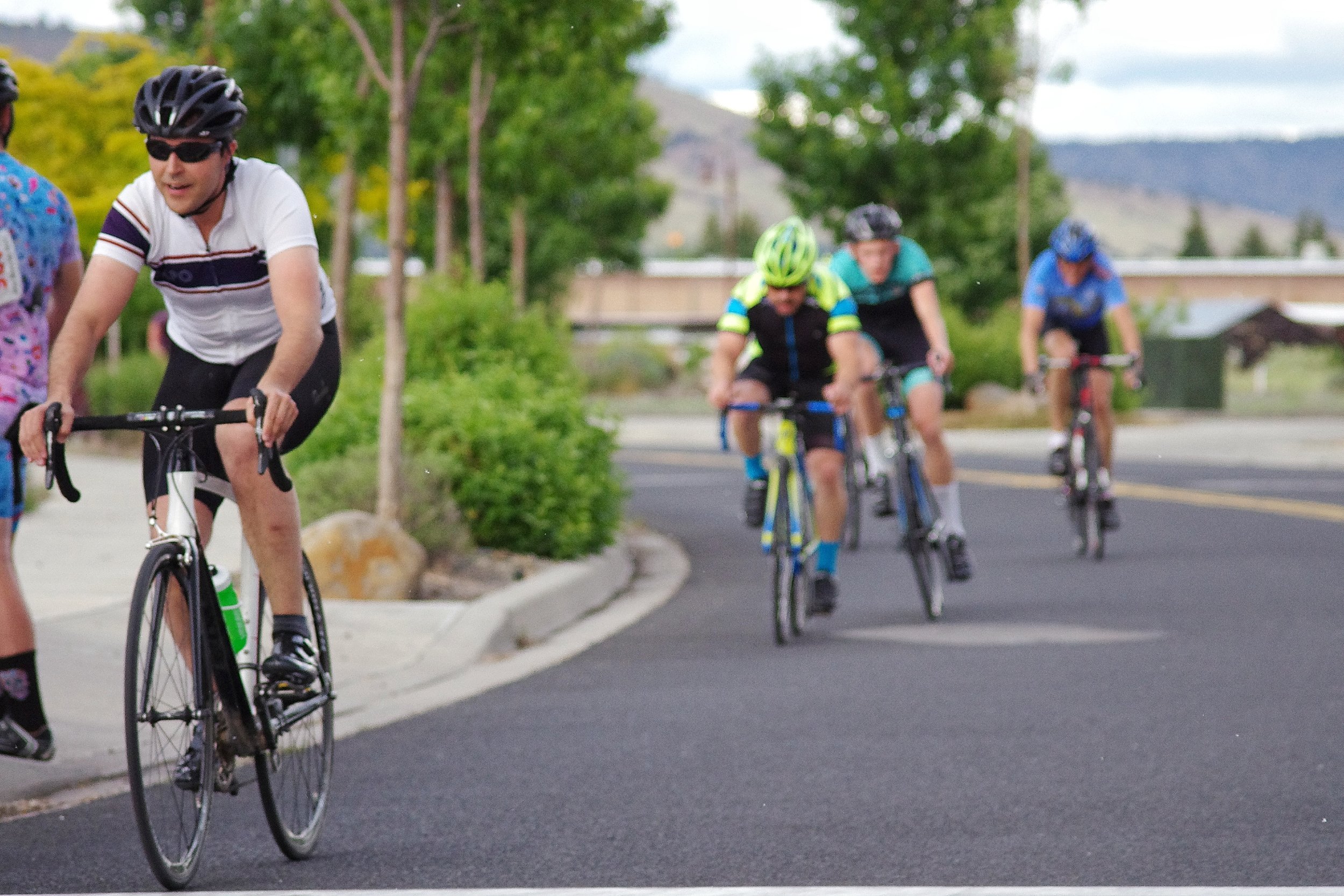 The Velo Cascadia Road Cycling Race Series brings road racing back to Klamath Falls. June 15th was the first Criterium Race in Klamath Falls for several years. Even if you weren't racing, it was fun to cheer on the local racers.
Thank you to all the racers, volunteers and spectators for being a part of this amazing Road Race Series. A big thank you to Josh from Asana Yoga Sole for organizing the Velo Cascadia Race Series. We are happy to be able to help out with this event.
It's not too late to race or watch. Below is the remaining schedule:
6/29/2017 Hamaker TT -- 8.2 Miles
7/13/2017 Downtown Criterium -- 35Minutes/45Minutes
7/20/2017 Running Y RR -- 24/30 Miles
7/27/2017 Lakeshore TT / Awards 7 Miles
Don't miss the next race. For more information visit the Lost Cascades Meetup Page.